Maglalang Resort Features and Accommodations
Maglalang Resort is a good sized resort in Pitpitan Bulakan, Bulacan. This place has a good sized swimming pool with shade, which is very good. The slide and the complimentary mushroom shade is ideal for their kiddie pool. This is also a very affordable resort with entrance fees less than Php 100 per person.
Maglalang resort is also offering a private pool so you can have an exclusive enjoyment. The rate is Php4500 and you can go with your big events like debuts and birthday parties. The rates are all details in the section below. PLease feel free to browse through the maglalang resort rates and the contact details.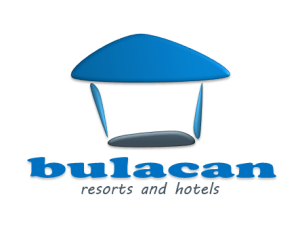 playgorund
kiddie pool
swimming pool
cottages
huts
table and chairs
overnight stay
Semi Halls
Maglalang Resort Rates
DAY SWIMMING
From 8:00am up to 5:00pm
Adult:  Php50.00
children:  Php30.00
NIGHT SWIMMING
from 4:00pm-10:00pm
Adult:  Php80.00
children:  Php50.00
PRIVATE POOL Rentals :
Day Swimming and Night Swimming at Php 4500.oo godo for only 30 persons. Extra person will be subject to Php30.00 per head.
VIDEOKE rental at Php500.00
COTTAGE and Huts Rates:
Tables: Php100.00
Umbrella: Php150.00
Bamboo Cottage: Php350.00
Semi House: Php700.00
Box Type: Php200.00
Balluster: Php400.00
Semi Hall: Php1000.00

Maglalang Resort Contact Number and Details
Address:  Pitpitan, 3017 Bulakan, Bulacan
Contact Person:  Pablo Maglalang,Jr.
Telephone Numbers:  +63(44) 668-2401
Mobile Phone Numbers:
Email:
Website:  https://www.facebook.com/pages/Maglalang-Resort-Official/296888137090053