Swimming pools and a Villa, this is the best thing about Villa Virgen Milagrosa Resort. This is a Villa in Bulacan where people get together and spend intimate times with family and friends. The place is more then adept to cater to bigger families that want to spend a holiday or two. The garden accentuate the resort, making this a pristine place for your get together.  Please contact this resort. The details are provided for below.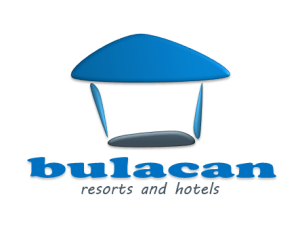 Enjoy your stay in Bulacan by visitng more palces like this resort. Please browse through the details below for more information about Villa Virgen Milagrosa Resort's offered features and accommodations.
Villa Virgen Milagrosa Resort Features
Swimming pools
Cottages
garden
Overnight Stay
Canteen
Accommodations
Cottages and Umbrella tents
Villa
Good space
Contact Villa Virgen Milagrosa Resort
Address:  314 Borol II, Balagtas, Bulacan
Contact Person:  Milagros Matias
Telephone Numbers:  +63(44) 693-2526
Mobile Phone Numbers:
Email:
Website:
If you own this resort in Bulacan, please do not hesitate to contact the website administrator should you need updates on this. Bulacan Resorts and Hotels will be very happy to help you.