El nino resort Bulacan Resort Features
el nino resort bulacan is a resort in Bulacan. This place is pretty mysterious as they have very poor online presence. You should check them out locally. We do know that this is located in Sabang, Baliuag, Bulacan. This is a very good palce where locals spend time in an affordable resort in Bulacan. Enjoy your stay at el nino resort Bulacan.
Huts
Cottages
Swimming Pool
Canteen
Garden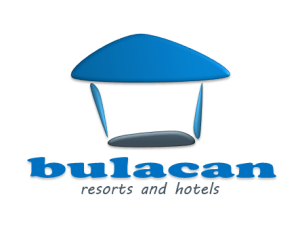 Accommodations
Huts
Cottages
Overnight stay
Contact
Address:  Sabang, Baliuag, Bulacan
Contact Person:
Telephone Numbers:
Mobile Phone Numbers:
Email:
Website:
We cannot offer any more contact details aside from the address for el nino resort bulacan. Please try to contact the local tourism offices in Bulacan should you require more information. Please browse through Bulacan Resorts and Hotels for more palces to go to in Baliuag and the whole of Bulacan.
If you own EL-Niño Resort, you should contact the web administrator of this web site so we can update your information. Thank you and here at Bulacan Resorts and Hotels, we wish to give you more.